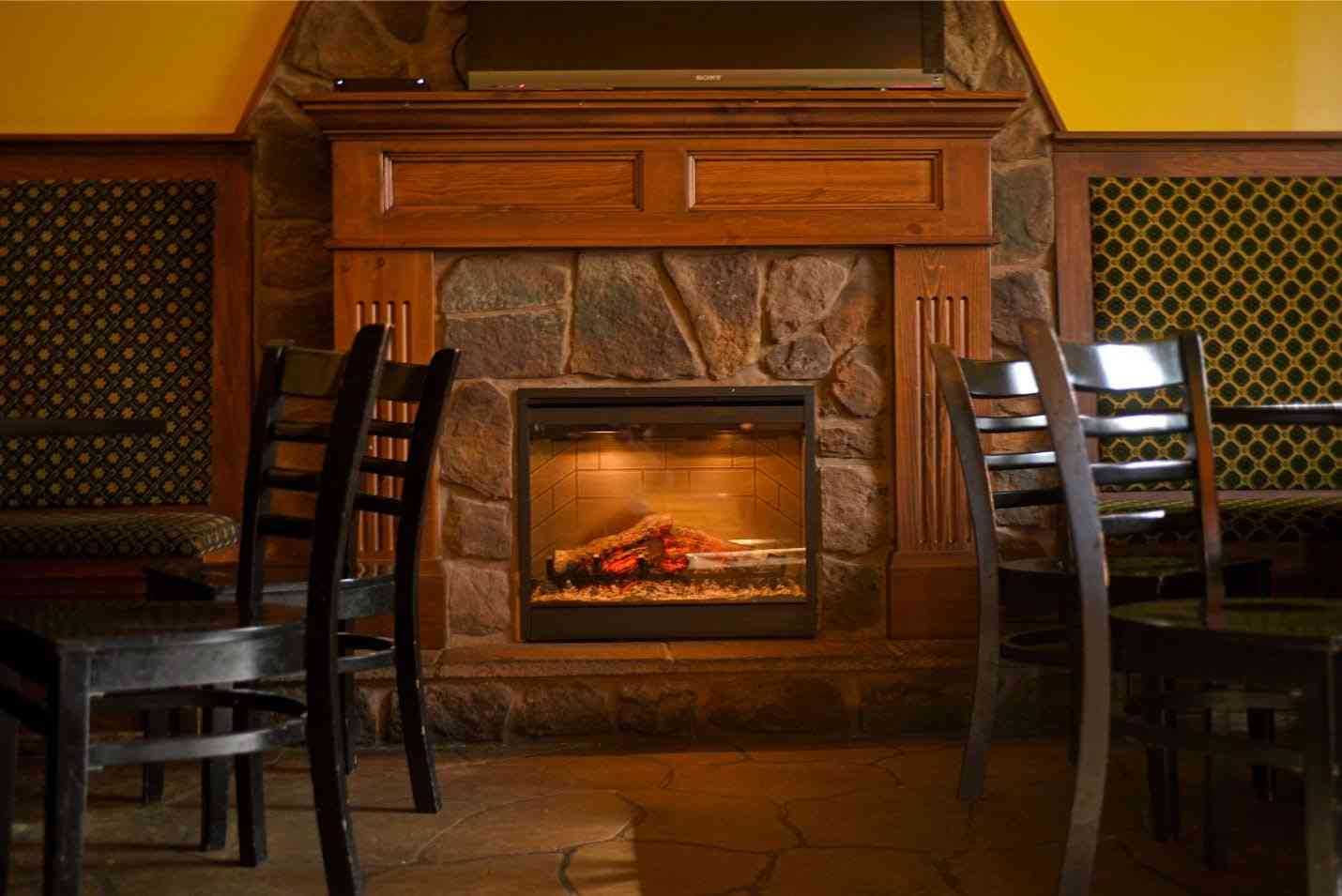 About Us
Our Story
Pub Bricco opened in November of 2009 in Akron's Merriman Valley. We are conveniently located near the Weathervane Playhouse and The Cuyahoga Valley Park System and are just a short drive to Blossom Music Center. Pub Bricco is conveniently located just off of the Towpath Bike and Hike Trail which travels through the Cuyahoga Valley National Park so we're the perfect stop to refuel.
While the Pub Bricco menu focus is on gourmet sandwiches, you'll also find some of your favorite Bricco appetizers, salads and adult beverages served in a Pub atmosphere. Retail Wine Night is every Thursday at Pub Bricco.
On Wednesday nights you can experience a live jazz performance in our attached Jackie Jones Venue. Free admission and early seating create an incredible opportunity to see talented artists up close and personal. Click on the Events tab to see our most up to date calendar.
Keep Pub Bricco in mind the next time you are looking for an event venue. The Jackie Jones Venue is suited with its own private bar and restroom so your guests never have to leave the party. Call for details and availability.